Busy Week Of Municipal Meetings For Tewksbury Officials

Jul 14, 2014 12:21PM, Published by Bill Gilman, Categories: Today, Town Hall
---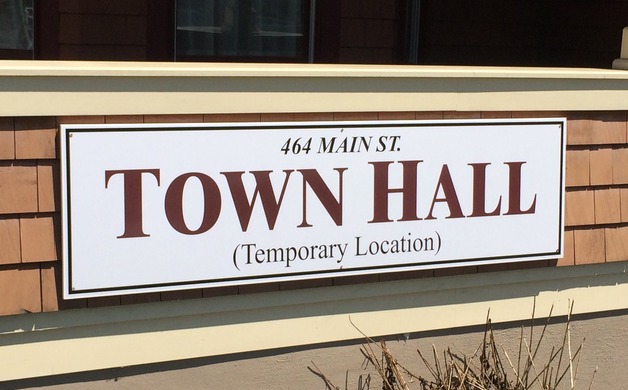 Tewksbury's Temporary Town Hall at the Hardy-Pike House.
---
---
Here is the schedule to Tewksbury Municipal Meetings for July 14-18.
Monday, July 14
Thursday, July 17
Board of Health: 7 p.m., Senior Center, 175 Chandler St.
Complete agenda can be found clicking here.
Friday, July 18
No meetings scheduled.
---
Follow us on Facebook at https://www.facebook.com/yourtewksburytoday/ Follow us on Twitter at @TewksburyToday Follow us on Instagram at YourTewksburyToday
---
---
town hall board of selectmen senior center planning board board of health
---