Word of Encouragement:

Jul 18, 2014 07:32AM, Published by Stephen York, Categories: Faith, Today
---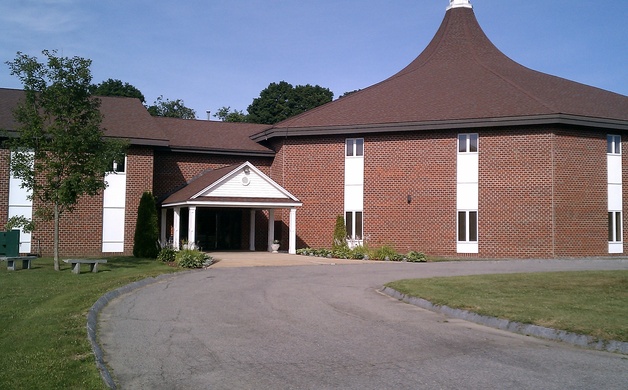 ---
July 18
More of God's Encouragement
Accept instruction from his mouth
and lay up his words in your heart.
Job 22:22 NIV
Only way to go Lord !!
As Always, Remember to have a God day !!
Love In Christ.
---
Follow us on Facebook at https://www.facebook.com/yourtewksburytoday/ Follow us on Twitter at @TewksburyToday Follow us on Instagram at YourTewksburyToday
---
---
---