Donations Needed for School Auction
Aug 22, 2014 02:05PM ● By Arthy Bennett
We are gearing up for our 2014 School-Wide Auction (Nov. 7th) and would be honored to have your support this year.
Our financial support will go directly towards the Tewksbury Public School district's STEM (Science, Technology, Engineering & Math) initiatives. In-kind donations will either be displayed on our raffle table or used as part of a silent or live auction. Corporations or individuals may also choose to sponsor the event as well. All donors and sponsors will be listed in our auction's brochure as well as our website.
Send donations to:Tewksbury Education FoundationPO Box 234Tewksbury, MA 01876
To have donations pick-up, please contact us at 
TewksburyEdFound@gmail.com
or call 978-390-7473.
Thank you for supporting the children of Tewksbury!!
Tewksbury Education Foundation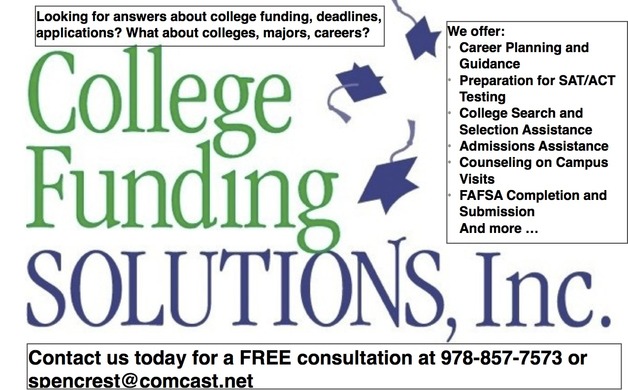 Follow us on Facebook at https://www.facebook.com/yourtewksburytoday/ Follow us on Twitter at @TewksburyToday Follow us on Instagram at YourTewksburyToday