Friday Night Football In Tewksbury? Not this year
Sep 29, 2014 06:23PM ● By Bill Gilman
There will be no "Friday Night Lights" in Tewksbury this fall.
Superintendent of Schools Dr. John O'Connor has said he would not support switching the Saturday, Oct. 25 afternoon home game against Dracut High to Friday night, Oct. 24 and the leading night football proponents have backed off their efforts.
"When I realized that the administration was not just not supporting it but actively working against it, that's when I said, 'I'm out,'" said Selectman Jim Wentworth. "When it gets to that point it's not good for the town. It's not worth it."
"I'm not thrilled that the game isn't going to happen," added Selectman Scott Wilson. "Last year's game was such a success and was so much fun. We've been hearing from people all over town, asking if there was going to be a night game this year."
Wentworth said there had also been a buzz this month among Tewksbury High students, especially the senior class, hoping for a night game. 
A Facebook page called "Friday Night Football In Tewksbury,"
 has nearly 200 members.
On Oct. 19, 2013, Tewksbury High hosted Haverhill in the first night game ever at Doucette Field. The crowd was estimated at between 1,000 and 1,500. According to school department officials, complaints from residents living near the stadium were minimal. However, O'Connor said the night game was never intended to be an annual event.
"When we presented this to the neighbors, we said this would be a one-time thing. And maybe, if things went well, we might look at doing it every other year," he said.
That was not how Wilson and Wentworth remembered the public meeting with the abutters.
"Once we met with the abutters, I got the sense that if things we well, it might be something we could do every year," said Wilson.
To that end, Athletic Director Brian Hickey had originally scheduled this weekend's game against Lawrence High to be played on Friday, Oct. 3 on the new artificial turf field adjacent to the Tewksbury High. However, the Jewish holiday of Yom Kippur starts Friday at sunset, so the game was changed to Saturday at 1:30 p.m.
 But there was another problem. O'Connor says he was never consulted about the Oct. 3 night game and said the new field is simply not equipped, at this time, to host a night football game.
"The seating is insufficient for the crowd of a night game," he said. "And there is not the (equipment) in place to make sure fans don't get too close to the field, to ensure their safety."
Supporters of a night game for 2014, including Wilson, Wentworth and John Spinelli, then set their sights on the Dracut home game on Oct. 24. They spoke with Hickey, who looked into the logistics of switching the game to Friday night.
On Thursday, Sept. 25, Wilson and Wentworth met with O'Connor. The two made clear they were not representing the Board of Selectmen but were rather just speaking as residents, fans and parents. One of Wentworth's daughters is a TMHS cheerleader and Wilson has been active with the Redmen Club boosters, working in the concession stand.
According to Wilson and Wentworth, O'Connor outlined four primary reasons why he would not support the night game this year. He stressed the promise made to abutters that this would not be an annual event at Doucette, the overall logistics associated with the event, the lack of specific school committee endorsement and the costs associated with bringing in portable lights for the event.
"We told him that we understood and respected his concerns but that we didn't feel that any of the four things he brought up were reason enough not to have the game," said Wentworth. "They were issues that could be addressed."
Specifically, Wilson and Wentworth said they believed they increased revenue generated from a night game would nearly, if not completely, pay for the rental of the lights. They also said members of the School Committee have, informally, expressed support for another night game.
However, Wilson and Wentworth say they decided to back off their efforts after to speaking to Hickey again over the weekend. According to Wentworth, Hickey told them they had passed "the point of no return" in terms of the advance time needed for the logistics associated with rescheduling the game to Friday, Oct. 23.
"On Tuesday, (Hickey) felt one way but then on Saturday he felt another," said Wilson. "I'm not sure what happened in between but something happened."
O'Connor stressed that he is not opposed to night football in Tewksbury and feels it something very special for the community. He said he looks forward to sitting down with boosters, Hickey, Coach Brian Aylward and town leaders to start the planning process for a night game in 2015. He also said he supported making the needed improvements to the new artificial turf field complex over the next few years that would make it suitable to host night football.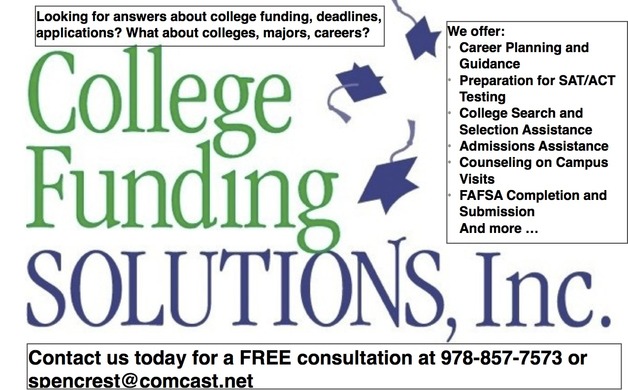 Follow us on Facebook at https://www.facebook.com/yourtewksburytoday/ Follow us on Twitter at @TewksburyToday Follow us on Instagram at YourTewksburyToday