What's Closed And What's Open On Martin Luther King Jr. Day?

Jan 17, 2016 11:20PM ● Published by Bill Gilman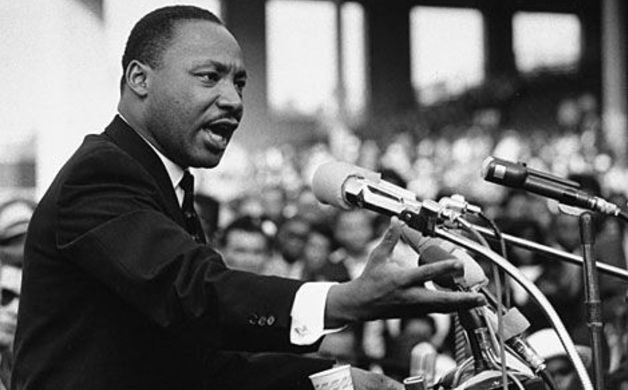 Today is Martin Luther King Day, Monday, Jan. 19. It is a Federal Holiday.
Here is a list of what is opened and what is closed today in Tewksbury:
Tewksbury Town Hall: Closed
Tewksbury Senior Center: Closed
Tewksbury Public Library: Closed
Post Office: Closed
Mail Delivery: None
Trash Pickup/Recycling: Delayed one day this week
Retail stores: Open
Liquor stores: Open
Supermarkets: Open
Convenience stores: Open
Taverns, bars: Open
Banks: Closed
Stock market: Closed
State, federal offices: Closed
Tewksbury Schools: Closed

MBTA: Subways and buses on Saturday schedule, except the Silver Line on a weekday schedule. Commuter rail on weekday schedule. Hingham and Charlestown commuter boats on weekday schedule. The Ride on a Saturday schedule. For more information, call 617-222-3200.

Follow us on Facebook at https://www.facebook.com/yourtewksburytoday/ Follow us on Twitter at @TewksburyToday Follow us on Instagram at YourTewksburyToday
Business
,
Town Hall
open and closed
recycling
Holiday
martin luther king