What's Closed And What's Open On The Labor Day Holiday?

Sep 04, 2016 05:31PM, Published by Bill Gilman, Categories: Business, Town Hall
---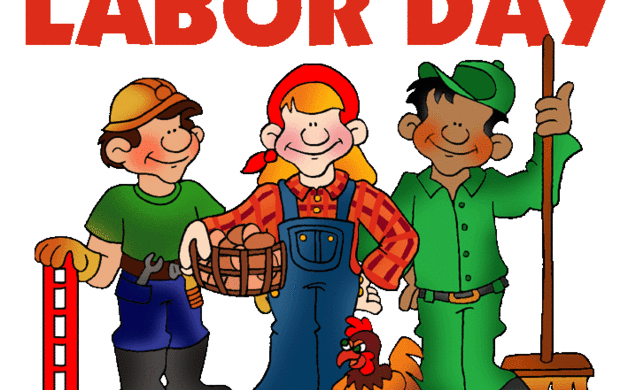 ---
Labor Day, Monday, Sept. 5, is a Federal Holiday.
Here's the list of what is open and closed on Labor Day, Monday, Sept. 5:
Open:
Restaurants
Bars/Taverns
Retail Stores
Supermarkets
Convenience stores

It would be a good idea to call ahead before heading to any of the businesses listed above, as many of them may be operating on a Sunday schedule.
Closed:
Tewksbury Town Hall and all municipal offices
Tewksbury Public Schools
Private Schools
Tewksbury Public Library
Banks 
No Mail Delivery - All U.S post offices are closed.
State Offices
The Tewksbury Senior Center

Stock Market
Federal Offices
NOTE: Trash and recycling pickup will take place one day later than usual this week because of the holiday.
---
Follow us on Facebook at https://www.facebook.com/yourtewksburytoday/ Follow us on Twitter at @TewksburyToday Follow us on Instagram at YourTewksburyToday
---
---
recycling labor day federal holiday trash pickup
---